8 types of casual shoes for guys to wear with jeans
What boots or shoes should I wear with my new pair of jeans? This is a question almost every guy must have tried to find an answer to. It is impossible to ignore the importance of footwear in any outfit whether casual or formal. The proper choice of footwear is a quintessential skill for a fashion-conscious guy. Here in this article, we will list 8 essential types of boots and sneakers that will never fail you to rock your jeans.
If you are in love with the skinny fit of stretch jeans then you are indeed the lucky one. Because skinny tapered fit is absolutely unrivaled in terms of letting you show off your shoes and boots. Here goes the list of 8 shoes you can wear with jeans.
1. Chelsea boots: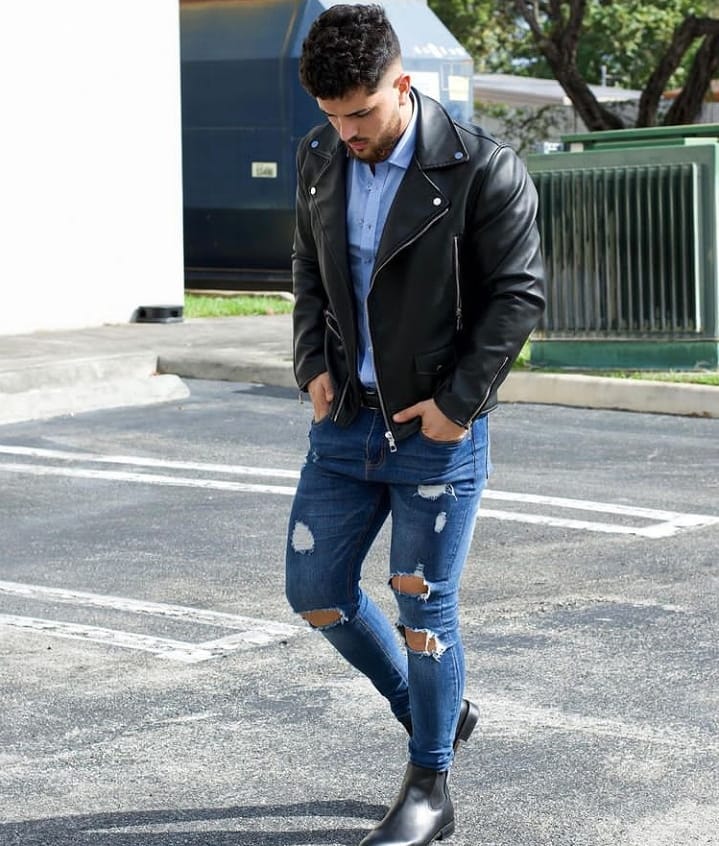 These elastic-sided ankle boots commonly known as Chelsea boots are undoubtedly the most popular boots among fashion-conscious guys. Guys love Chelsea boots because they can be slipped on with amazing ease and they are versatile in terms of both functionality and style. Chelsea boots mingle with your jeans effortlessly and it can be safely claimed that Chelsea boots are created to be worn with jeans. Chelsea boots are available in a number of colors and materials; making it easier to mix them into a number of outfits. Black leather Chelsea boots are by far the most popular, as they can be worn with casual and formal outfits, non-black colors like brown, oxblood, buff, or brown work so well with casual outfits.
2. Chukka boots: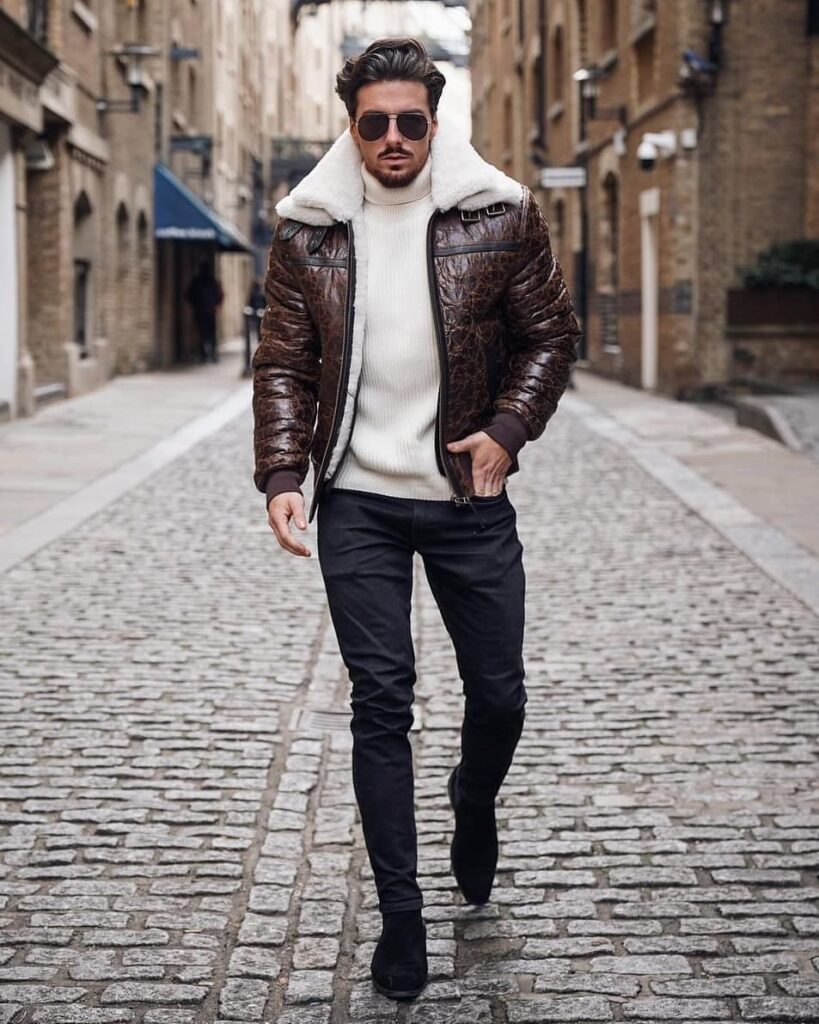 Chukka boots are another stylish version of ankle boots; they are lace-ups having two or three pairs of eyelets. Versatile, hardy, and classy, chukka boots mix well with any style of jeans. These ankle boots in communion with slim-fit jeans complete the look in style. Suede chukkas are by far the classiest and most sought-after ankle boots for casual wear. Chukka boots derive their name from the Hindi word "chakkar" which means "a round" in the game of Polo. Originally designed for Polo players chukkas infuse sporty vibes with an exotic feel into your style statement.
3. Minimalistic white sneakers: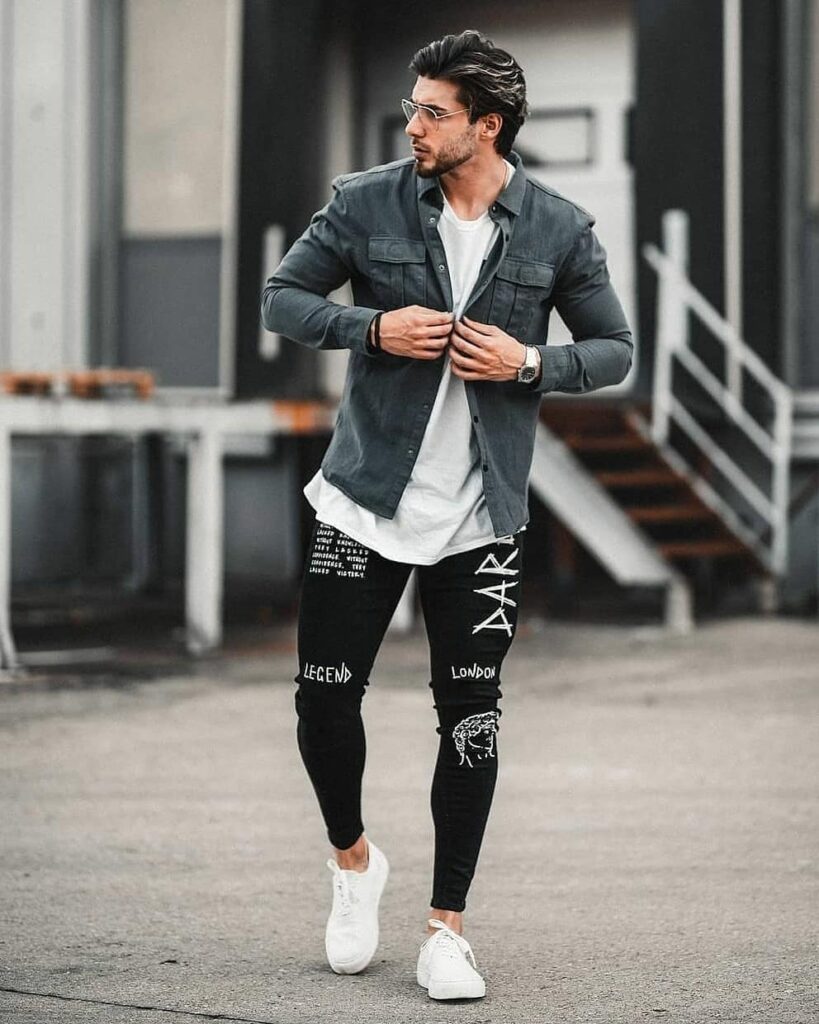 Simple white sneakers are the proverbial match in heaven for the classic white T-shirt worn with jeans. This natural alliance of minimalistic white sneakers with modern slim-fit jeans outfits spans all seasons and styles( casual or smart casual). White sneakers can be elegantly integrated into any casual or smart casual outfit. Jeans and white sneakers are all-weather friends and that is the reason why they work so well all year long. If your wardrobe doesn't have a white pair of sneakers along with black or navy blue jeans, it lacks something very basic and essential.
4. High-top Converse sneakers:
5. Trainers/ running shoes: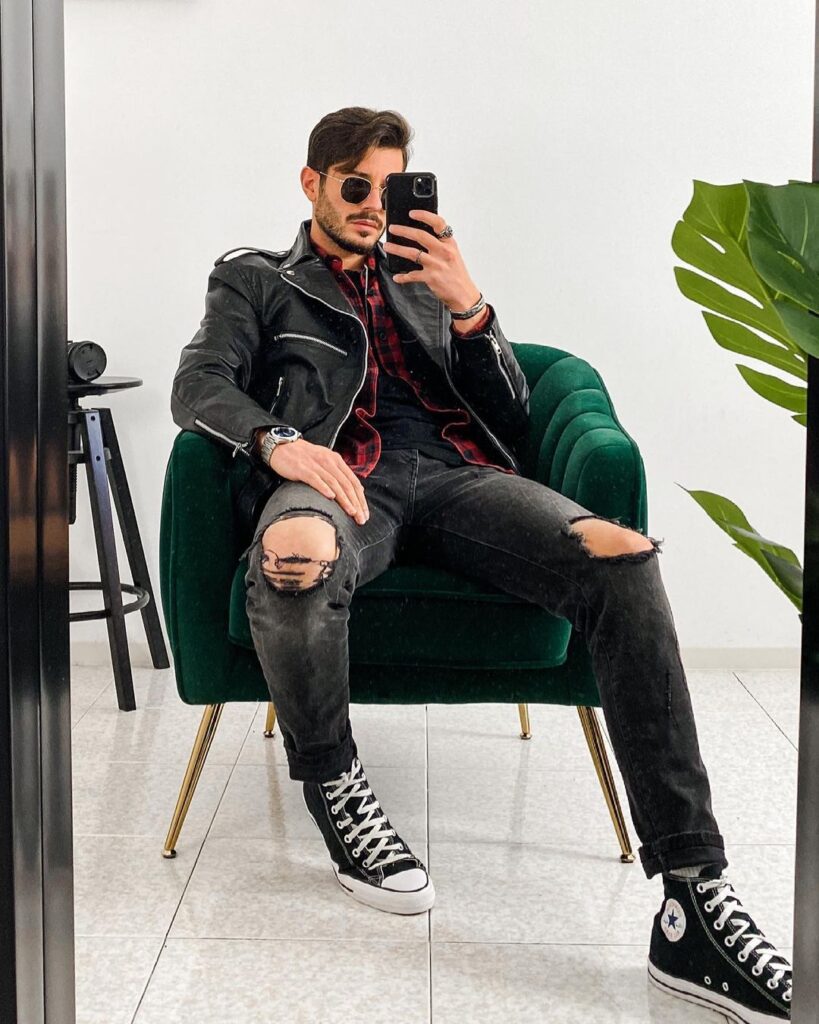 High-top sneakers are the fancier and trendier version of sneakers that gives your look a touch of edginess. You can wear high-top Converse sneakers with your black or blue skinny jeans and spiff up your style with a variety of tops. Jackets, sweatshirts, and Tees can mix seamlessly within a number of combos and outfits. High-top Converse sneakers are a great piece of footwear for an easygoing off-duty day in any season.
Trainers are basically sporting shoes that are a quintessential part of the athleisure look for many years. They are in for a variety of reasons, in addition to being cool, comfy, and aesthetic they are valued for their rock-solid functionality. Trainers can work really well with jeans in all seasons they are especially cool as a casual street-style look.
6. The Combat shoes:
Guys love to look, hardy and bad boyish sometimes, combat boots add something to your style that makes it more badass and bold. Combat boots never fail to impress and they never fall short of your expectations. Being hardy and durable they will remain with you for years without any signs of aging! Black is considered the default color but brown is successfully trying to make inroads into the combat boots market. Skinny jeans will be your best choice if you want an outfit that suits well with your combat boots.
7. Espadrilles: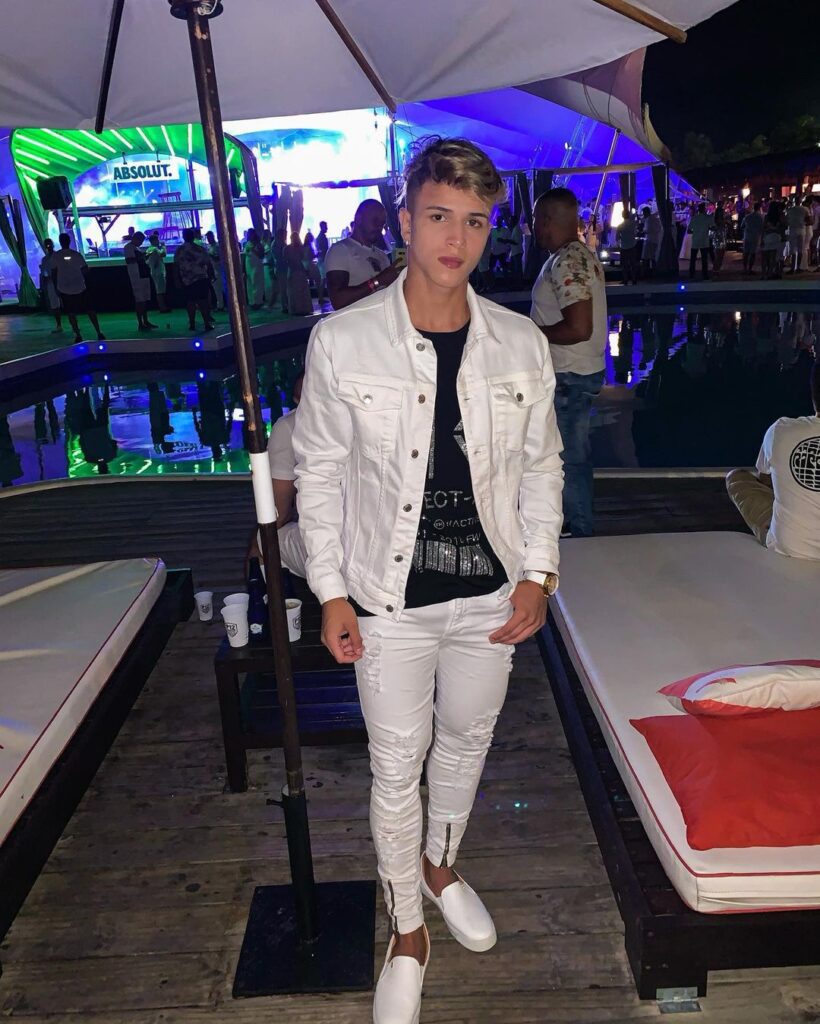 Espadrilles also called Alpargata, are basically a light slip-on pair of shoes with a fabric upper and a sole made of rope. Espadrilles are a vintage footwear item that integrates seamlessly with a pair of jeans of any fit and style. Espadrilles add continental vibes to your outfit; you can mix and match them in any casual outfit for the results you want. Try wearing white skinny jeans with white espadrilles to rock your hottest summer look. Pastel colors can be your best choice to try with espadrilles for a youthful appearance.
8. Tassel loafers
:
These laceless slip-on shoes showcase an ornamental "tassel" hanging from the vamp, tassel is essentially a bunch or cluster of threads or leather straps.
These tassel loafers are a trendy option for guys and they can be worn with jeans for a smart casual statement. A black pair of skinny jeans work perfectly with black leather tassel loafers. These leather tassel loafers are your best bet if you are looking to dress up your pair of slim-fit jeans for a sharper look.